Share this page?
Cookie Policy
Visiting this site
involves cookies!
To find out more please
Member Profile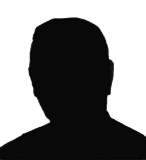 Display Name:
RS
Members Only - Join Now
Job Title
Clinical Psychologist
Company
NHS
Additional information about yourself
I am a clinical psychologist working in London within dermatology.
Tell us how you like this site
This website has helped with gaining information for some of my clients and informing some of the work that I do.