About Us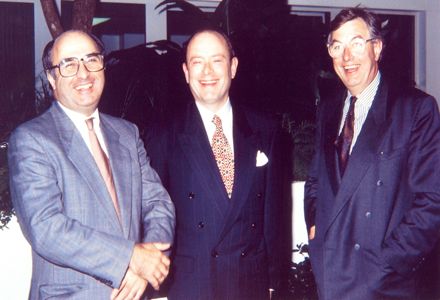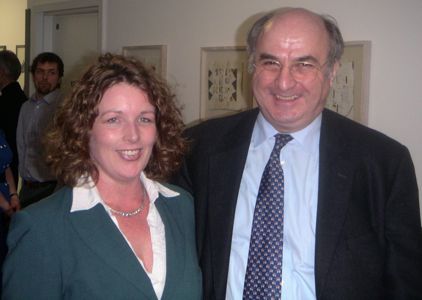 Above I am with Peter Norén and Richard Staughton, my colleagues and co-authors of Atopic Skin Disease - A Manual For Practitioners,
and Sue Armstrong-Brown, our patient and author of The Eczema Solution.
The enthusiasm of Peter, Richard and Sue for The Combined Approach to atopic eczema has been the inspiration for this membership website.
Here the potent combination of the expertise of professionals with the experience of patients aims to radically improve the treatment of atopic eczema everywhere.


www.atopicskindisease.com is a self-funded membership website
Dr Christopher Bridgett

About us in the UK media: