Talking Eczema Tool
Improving Eczema Consultations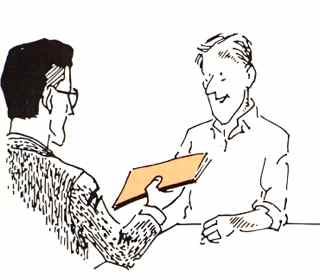 As Brian Malcolm, family practitioner in Devon, UK, wrote in the 2016 Summer Bulletin of the UK Primary Care Dermatology Society, when progress dealing with atopic eczema is being assessed it is important to know how best to use the limited time available - both in the hospital clinic, and the GP's surgery.

The new "Talking Eczema Tool" aims to do just that - without taking any extra time. An easy-to-use questionnaire done before a consultation, it quickly maps out two important dimensions: the current impact of eczema on quality of life, and recent experience with eczema treatments.










There is a version for parents and children, and a version for adults with atopic eczema.

In two different senses, atopic eczema is usually a chronic condition.

First, being chronic refers to its longstanding course of relapses and remissions: anti-inflammatory treatment is focused on dealing with acute flare-ups.

Second, between flare-ups, the skin may not return completely to normal. Instead, there are rough, dry, thickened patches - areas of lichenification. This is called chronic eczema, rather than acute eczema.

The lichenification is due to habitual rubbing and scratching. It is relatively unresponsive to topical treatment, it easily fares up into acute eczema, and it is linked to quality of life effects such as poor sleep, and self-consciousness. Because then conventional treatment seems ineffective, its use can be neglected. Hence unhappiness, and a vicious circle of stress and further eczema.


The Talking Eczema Tool opens up all this for constructive consideration, and will indicate when to use The Combined Approach.


Find out more at www.talkingeczematool.co.uk



See also...