Share this page?
Cookie Policy
Visiting this site
involves cookies!
To find out more please
Habit Reversal, Atopic Eczema & The Nurse Practitioner
VIDEO SLIDE-SHOW PRESENTATION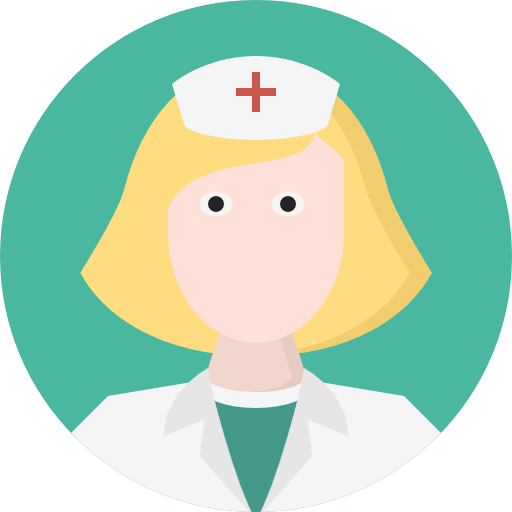 Jill Peters is an NHS Dermatology Nurse Practitioner in Suffolk, UK who has worked for over twenty years in both hospitals and with family practitioners. She was introduced to habit reversal and The Combined Approach to chronic atopic eczema at the Daniel Turner Department of Dermatology, Chelsea & Westminster Hospital, London UK by Dr Richard Staughton, Consultant Dermatologist, and Dr Christopher Bridgett, Consutant Psychiatrist.

In this 10 minute slide presentation she explains how approriate it can be for Dermatology Nurse Practitioners to offer The Combined Approach. She considers who are suitable for the nurse to treat, how to organise the treatment programme, and some keys to success when working with both children and adults.







This presentation was first given at the multidisciplinary meeting "Habit Reversal & Atopic Eczema" on 23 March 2017, at The Medical Society of London

Return to the meeting Habit Reversal & Atopic Eczema programme